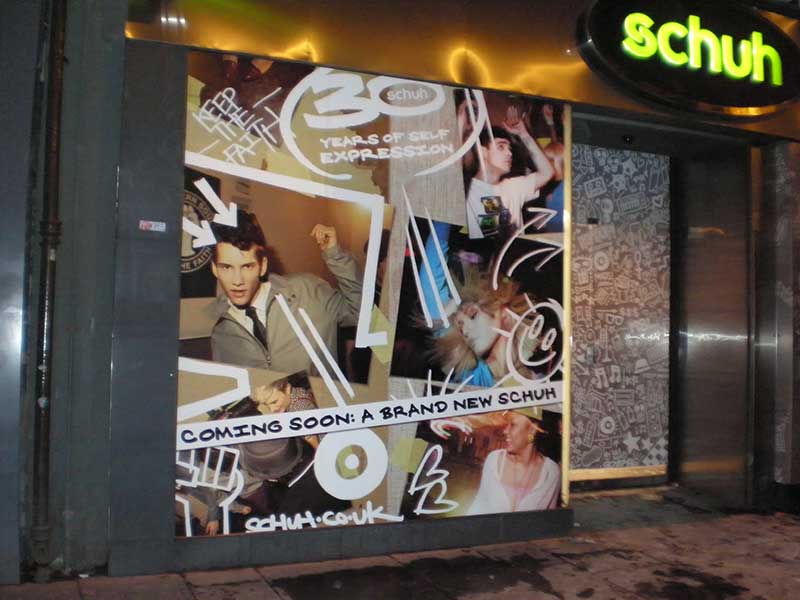 Looking to present your store windows in a unique, bespoke manner? Then you'll need Window Graphics from Source Signs in Glasgow.
Your graphics will be created by experts with years of experience in the industry. Source Signs takes customer relationships seriously and tailors our service to suit each individual.
From start-up business or larger corporate companies in Glasgow, we provide Window Graphics for all.
Window Advertising
---
Your windows can be used to advertise your brand, products and promotions. Use them to showcase your ideas and vision.
Whether you want to have your windows branded or advertise your latest promotion, our window graphics are the answer.
It doesn't matter if you're only looking to advertise on a small area or wanting the full window covered.
Get in touch with Source Signs with your window advertising requirements and we will get to work.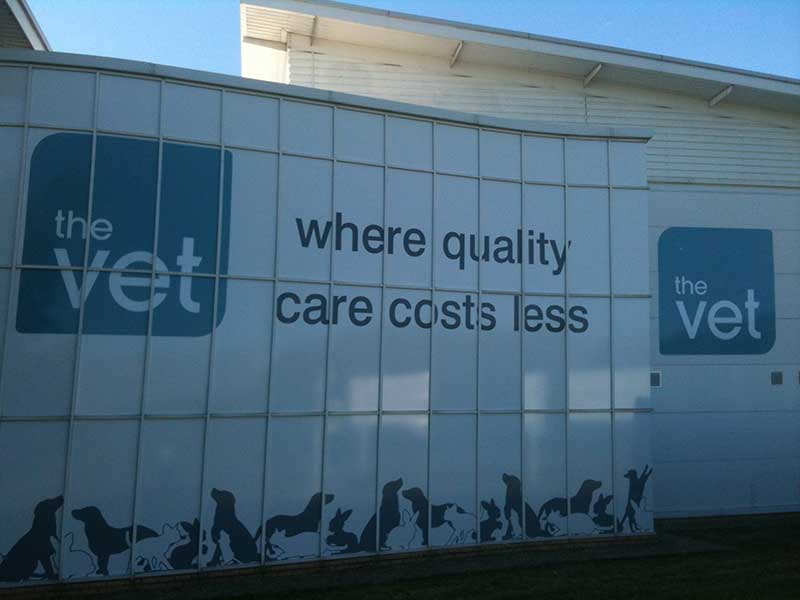 Frosted Windows
---
Window graphics can also be used for privacy. Our frosted window graphics can be installed to give the effect of frosted glass with less hassle.
This can be used to add privacy to your building by completely covering it with the frosted window vinyl.
It can also be used for style. We can use your logo or a graphic and apply it to your window, putting a nice twist on your branding.
Either way, Source Signs can help get your desired look with our Frosted Window Graphics.
Mirrored Security
---
Looking to stop people seeing in your building completely? Our window graphics include mirrored security.
As well as being stylish, mirrored windows will keep anyone walking past being able to see what's going on inside or what items you have.