Your unique logo will be professionally designed within 7 days. Our staff ensure the highest standard of work is carried out at all times and put every effort into giving you logo you will love.
Logo Design Pricing Options
There are 2 package options you can choose when getting a logo designed by Source Signs:
£52
3 designs
Combine each part of our designs to make a new one
1-2 days design time
£70
Unlimited Designs
Combine each part of our designs to make a new one
Design time varies
Corporate Branding
Turn to Source Signs when you need corporate branding solutions. We provide a comprehensive package of guidelines to establish your brand including:
Colour Palette
Typography
Logo Sizes and Positions
All Sizes
All Quantities
Various Priced Quality
Experience In All Industries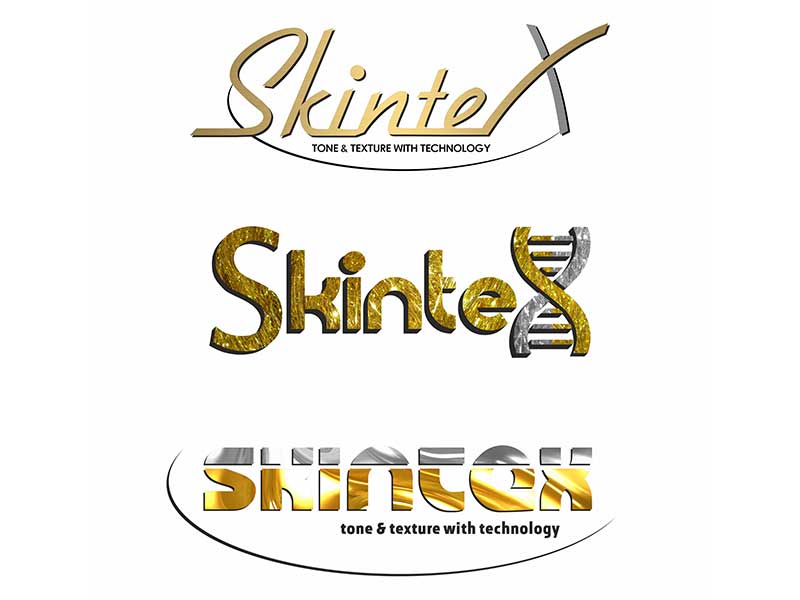 Whether you're a beautician or an accountancy firm, we have experience in designing logos for all. The service is can be used by any kind of business and we know what appeals certain businesses and what doesn't.
Branding
Branding is just as important to small businesses as it is to big, and this all starts with your logo. Your logo is used everywhere, from your website & business cards to your building and advertising.
It's important to ensure that it is of high standard and suits the industry you work in. Here at source, we're experts in knowing what styles, shapes, colours & writing will fit you best.
Time is taken to understand your business & exactly what you're looking for with your logo design.
File Formats & Sizes
Once your logo is designed, it will be available in all file formats for any marketing purpose. It will be given in various types and sizes so you'll be able to use it on flyers, cars, online and more.